10 Why Not Home? The Guide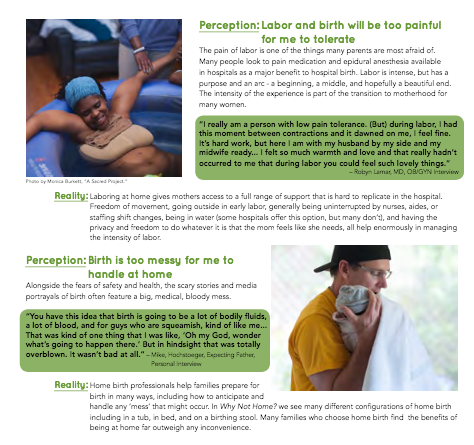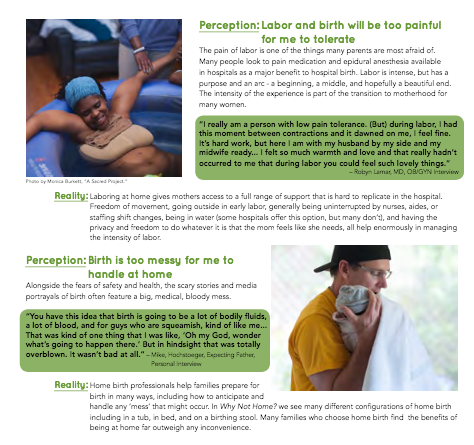 10 Why Not Home? The Guide
Buy 10 and get a discount!
This 20 page glossy full color guide is great as a stand alone resource for those curious about home birth safety and experience or as a supplement to the film for those who want to get deeper into the research.
With citations for easy reference and images and quotes that bring the statistics to life, this guide is the perfect resource for expecting parents and their care providers or anyone interested in home or birth center birth.
Purchase in larger quantities for your event or your practice and get a discount.